Who—or what—is Jack Bainbridge?
Jack Bainbridge thinks he's just an ordinary college student, studying to be a teacher. But if that's true, why have the Reaper of Strife and his warriors come to capture him? Rescued by a Holy Knight, Jack flees for his life, and takes refuge in Greywall, a city of outcasts devoted to the study of forbidden magics. In Greywall, the Guardians attempt to discover the secret of Jack's strange powers, which were triggered by the Reaper's attack. And what about Griffin, the Paladin who rescued him? Why does Jack find him so fascinating?
Griffin Salazar has never met anyone as open-hearted as Jack, but his only prior experience with love ended in betrayal, so he knows those feelings aren't to be trusted. Can Griffin overcome the pain of his past enough to let Jack in? Is that even what either of them wants?
Together, Jack, Griffin, and their allies must learn the truth about exactly who and what Jack is before the Reapers close in on everyone Jack has ever loved. The secret, when uncovered, will shake the world, and upend everything any of them thought possible.
Blade of Shadows, Wings of Light is the epic beginning to a new Urban Fantasy series, The Ascension Apocalypse.  
Subscribe
Subscribe to receive a newsletter with blog posts, new book announcements and more fantastic content!
The Random Avenger
It's amazing how you think you have yourself figured out, but then something will happen that makes you understand you had everything wrong. You didn't know yourself, and that's a…
I've had to get real about some bad habits I've developed. And it's kind of funny that I'm posting this a few days after my social media post, but that's…
Twitter used to be the place for artists, writers, journalists, and other professionals to hang out online. It had great discoverability, and people built huge followings seemingly from scratch. People…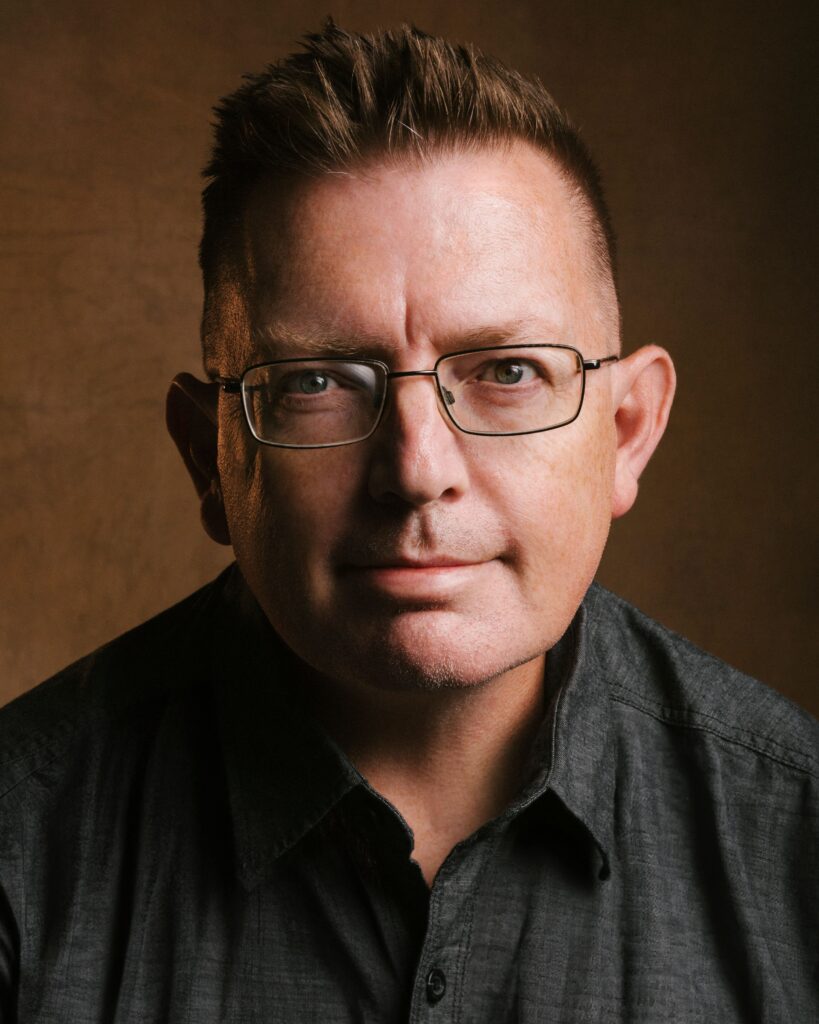 Chad Grayson
Chad Grayson  has worked as a phone service rep for various tech companies, a gas station attendant, a middle school language arts and history teacher, and even spent one night cutting the mold off the cheese at the cheese factory. He spends most of his time writing, reading, hiking, gaming, painting miniatures, and binge-watching Netflix. His superpowers are procrastination and dyscalculia. He lives near his children in Cottonwood, California, with his boyfriend and an assortment of pets, including a very bossy cat. He is an associate member of SFWA. You can find him online at chadgrayson.com (where you can sign up for his monthly newsletter featuring exclusive posts, previews, book reviews, and updates) and on mastodon as  @ChadGrayson@mastodon.otherworldsink.com, on threads as c.e.grayson and on tumblr as @therandomavenger. Follow him on facebook at facebook.com/ChadGraysonAuthor.