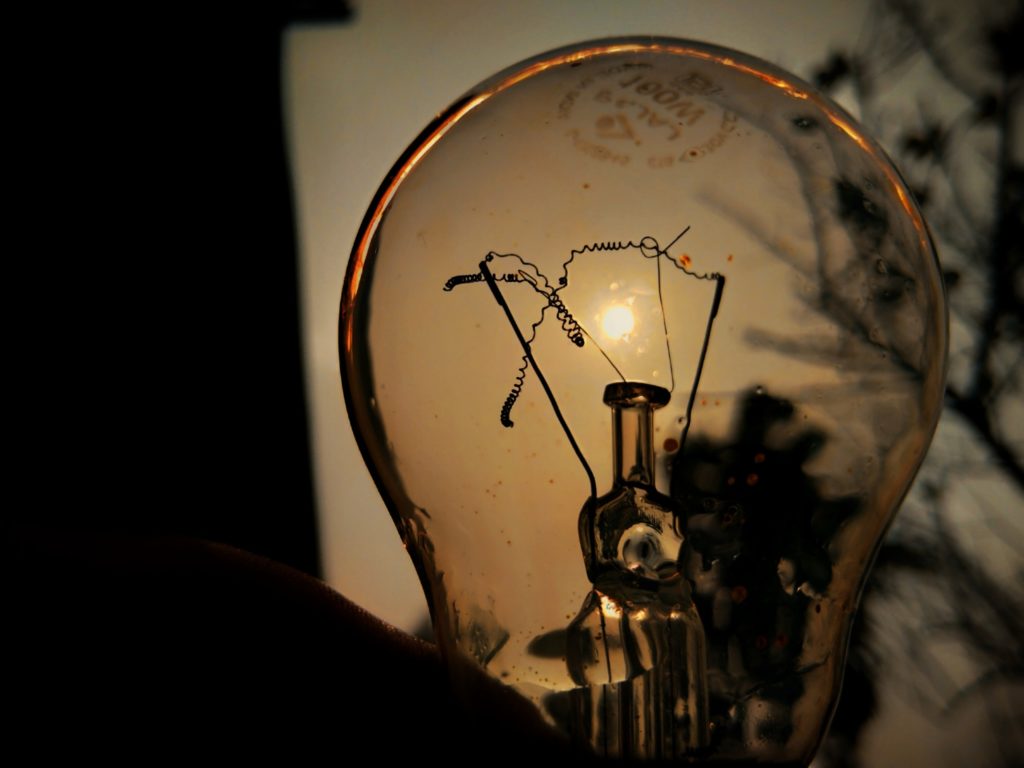 Life lessons. We've all experienced them. It takes some of us a little longer than others to learn certain things, and I am no exception. So here are some lessons I didn't learn until I'd been beaten over the head with them a couple of times.
1. If I'm going to remember something, I'm going to have to write it down. I don't know how many times I had to learn this one. Sooo many important details have slipped into the ether over the years. Appointments. Phone numbers. Facts about my WIP. I always thing, that's so important there's no possible way I will forget it and … no. just no. Write that motherfucker down or you will forget it. This extends to my to-do list, which I now record in a google task list synced with my calendar, to facts about the books I am writing. I'm on my sixth book, and I just realized I needed to jot down the names of my minor side characters, so I don't forget them, or worse, give different characters the same names. Six books it took me to realize this. In book 5 I realized I'd given too semi-important characters the same name, and still this step in the process didn't occur to me. It's not a complicated process. I have a moleskin notebook open in front of me, and there's a page that says MINOR CHARACTERS, and when I come up with one, usually in the moment, I jot their name down as well as a brief description of who they are. Takes five seconds and it has saved me much consternation and scrolling. I was handling this by just writing [name] and going back to fill in the name later, if I couldn't remember. But then I had a document with like twenty-Five [name] listings and that got confusing to keep track of. So … jotting things down as I go so I don't forget them. Why did I take me so long to do this?
2. If I don't want my house to be a pig sty, I need to clean up messes as they happen. This one I actually knew a long time ago, I was just too lazy to do it. I can't let something spill, or the trash to get knocked over (thanks, Maximus!), or to let my son abandon a construction project and leave it for later. It has to be cleaned up right away, or my executive dysfunction kicks in, and I lose the ability to deal with it as it becomes part of the preexisting landscape and eventually my housekeeping style morphs into 'It appears that there was a struggle.' Now that my son has moved in with me, I'm trying to teach him this lesson, and … he's just not getting it. It told him the next time he leaves his stuff all over my living room, I'm making clean-up quick and easy by just throwing everything away, no matter how expensive it is. He's been better since I said that, but I'm prepared to follow through. Letting the messes build up until you're on an episode of hoarders is no way to live.
3. You make more progress on projects when you are measuring that progress. Nanowrimo taught me this. Half the motivation of getting my writing done was watching that word count tracker go up. If I'm not measuring something, I'm not really paying attention to it. Case in point, my diet. I thought I was eating at acceptable levels, staying away from junk, etc., then I joined noom and started logging my food intake and, boy howdy, was I eating way too many calories, without even realizing it. Also, I've been more likely to exercise if I keep track of what I'm doing, which makes my fitbit a godsend. I've also started keeping a chart of how many pushups and squats I do on a white board on the side of the fridge. I need to make these things easy, or automatic, to update, because if there are multiple steps, I just won't. But I've found ways to do that. There are apps for everything. I highly recommend the Noom/Fitbit combo. I've lost twelve pound in the month I've been doing it.
4. Just because I don't like something, it doesn't mean it's objectively bad. This is something it took me a while to learn. I used to think I had to justify my opinions (growing up Baptist will do that to you), so if something was good, I was supposed to like it, which meant that if I didn't, there had to be something wrong with it. I've since learned there are many things that are considered masterpieces of their genre that I just can't get into: The Sopranos, Sex and the City, Twilight (ok I'm not sure this is considered a masterpiece but a lot of people seem to like it), James Bond movies, The Boys, many, many different anime, Pablo Picasso, Miyazaki movies, and many, many other examples. These things are all considered great, and I don't like them. Does that mean I'm wrong, and I need to force myself to consume them? No! They're not for me, and that's fine. I don't look down on people who like them (ok maybe a little bit on SATC fans!) I don't feel like I need to justify my opinion anymore either. These things are not for me. Maybe they're for you, and if they are, go with God, comrade.
5. Anything worth doing is worth half-assing. I used to think I had to be perfect at everything right away, and if I couldn't do that, I just shouldn't do it at all. Now, there's a good reason for this philosophy. It's good to try your hardest. But sometimes, doing something halfway is better than not doing it at all. Things like cleaning or raising children (ok maybe not that one), training your dog not to piss on the carpet is good enough, you don't need to do agility contests with him to make your investment worth it. Also, throwing a poster on a wall will make your living room feel more like home. You don't need to mount a framed masterpiece. You can just take a walk, you don't need to train for a marathon. Just picking up the dirty dishes in your office is fine. It will get rid of that moldy coffee smell. You don't need to scrub the room from top to bottom if you don't feel like.
Ok, those are some things it took me way, way too long to learn. Benefit from my suffering and integrate them into your own life.