Here is the cover for Among the Captive Stars, sequel to All the Promised Stars and the second book in the Broken Stars Series.
When I commissioned the cover for the first book, I had no idea what I wanted but I really liked what the designer came up with. This time I had a better idea, and I think they did a great job capturing the feel of the book.
The artist is Oleg Adamyck for Miblart.com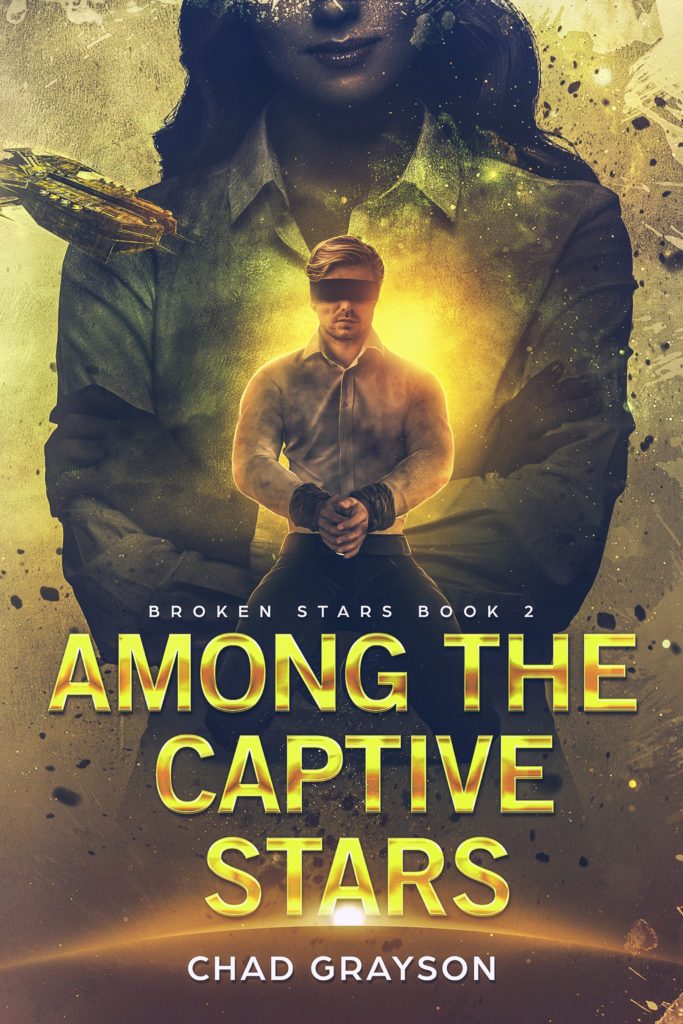 ok, so that's the cover. The book should be out sometime in the next couple of weeks. I can't wait for everyone to find out what happens next in Will and Amelia's story.