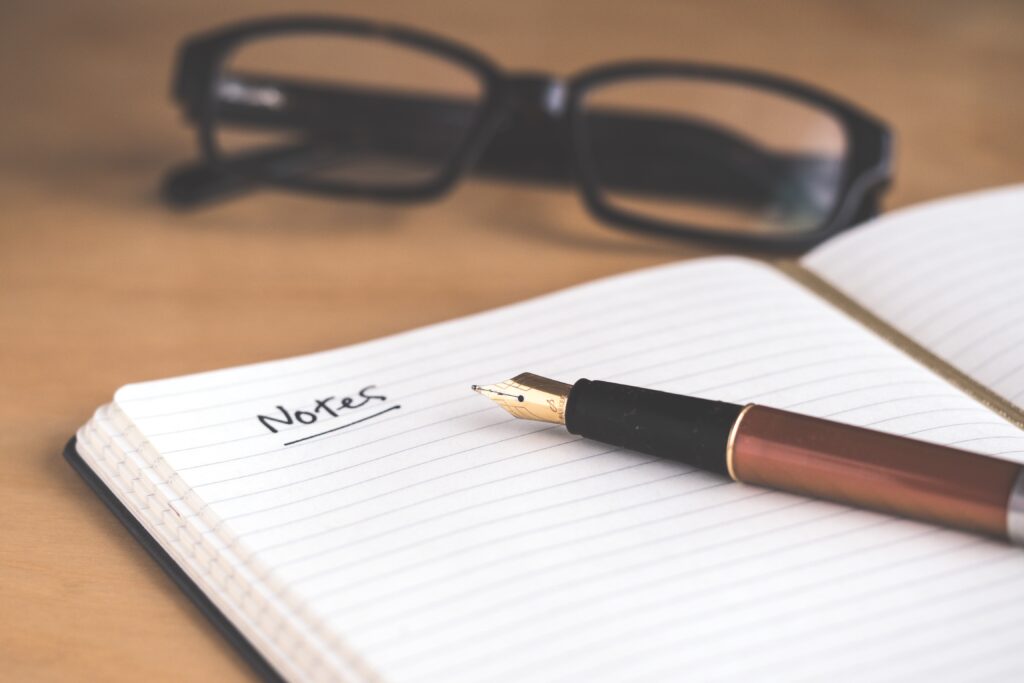 It's been kind of a weird month. I'm back in the word mines, trying to write 2500 words a day, four days a week, plus a weekly blog post. The first week went well. I ended up with about 11,000 words plus the blog post, which felt like progress. This last week didn't go so well, since we had several days of appointments, plus I am dealing with the return of my insomnia, which made it impossible to get up early and write before the days attacked, which I had planned to do. My hope is that things will go better the rest of the month.
Right now, I'm working on Beneath the Silent Stars, which is the fifth book in the Broken Stars series. It's interesting, getting this deep into a series and realizing that you are close to the end. Broken Stars will end with book 6, and I'm probably going to go through all the stages of grief as I say goodbye to these characters.
The Soul Cages, a standalone queer paranormal romance novella, came out last month and that has gone well. It's gotten some good reviews. Also, I just got back the edits on Blade of Shadows, Wings of Light, the first book in my Ascension Apocalypse Urban Fantasy series. That book should be out in August. I just need to process this edit and send it to the formatter.
So, I am on track to release three books this year, which was my stated goal. All three books are written at this point. The third one, I need to do an editing pass on before sending it to the real editor. But the goal there is to have it out in November, and I already know my editor has room on her schedule for it.
I realize that no one else will care if I don't meet the goal of making this a 3-release year, but I will care, and that is important. Kind of walking a fine line between 'staying motivated' and 'being kind to myself.' Balance? What's that?
Personally, things are going well. My boyfriend, Jimmy, moved in with me a couple of months ago, and we are in the process of getting his house ready to sell so we can do that and then buy my house from my parents. Still sweating all of those moving pieces.
But right now, everything is going okay. My kids and grandkids are doing fine. My parents remain in good health. These days, I have a lot to be thankful for. Most of the drama is happening on the page and I really hope it stays that way.